Jamie Oliver Cookware by T-fal – Up to 70% OFF in April!
If you've always dreamed of owning a set of beautifully stylish, durable and versatile cookware set, then this article is for you!  Whether you've recently discovered the joys of cooking, or want equipment designed by chefs themselves, T-fal's Jamie Oliver Cookware collection adapts as easily to your recipes as they do to your storage space. These incredible pieces of cookware are extremely versatile and will help you raise your game in the kitchen!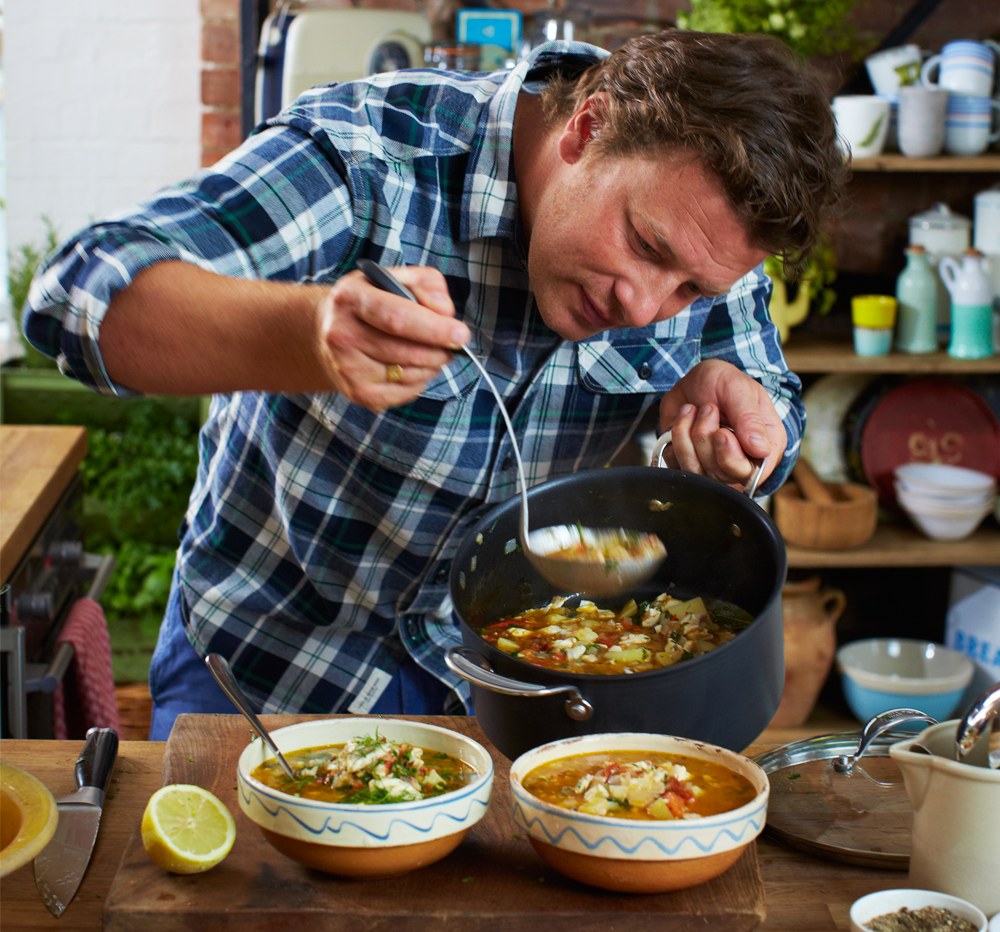 Awaken the chef within!
Amateur cooks, take note! These sets will leave you wanting to fry, simmer, boil and sauté 'til you drop! Designed with practicality in mind, they are also extremely durable and user-friendly. Day after day, meal after meal, they'll prove your greatest allies when the whole family's round and you want to whip up some of your signature dishes!
We've created the perfect set for every home cook – Click here to explore the whole range.
From April 15, 2016 to April 28, 2016, T-fal's Jamie Oliver Cookware  is up to 70% OFF at Hudson's Bay Company, click here to shop the savings!