Starter kits, T-fal Innovation, T-fal top tips

Back to school or college – right from the start, T-fal is there for you!
It's back to school again! And if you're starting college, you may also be moving into your own apartment for the very first time. To get the college year off to a good start, T-fal has thought of you. No more need to ransack your parents' kitchen cupboards! You can now choose from a wide range of highly affordable kitchen equipment that will serve you well, day after day. Here's a whistle-stop tour of some of the essentials.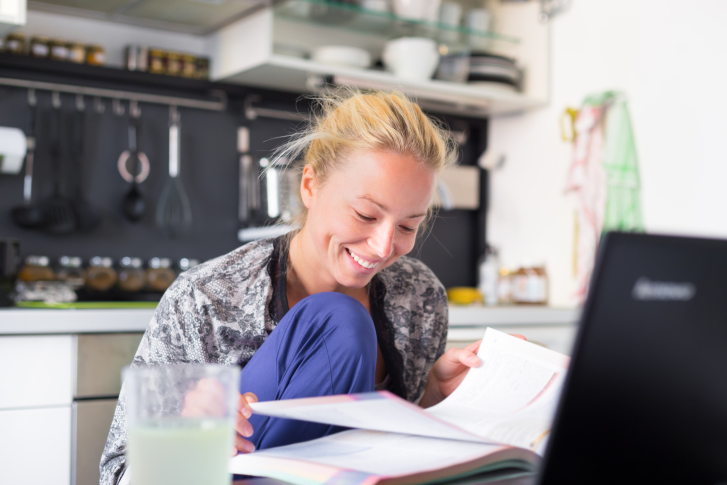 You don't have to break the bank to be well-equipped!
Efficient equipment that makes life easier, day in day out, is now accessible to all – even those of you on a tight budget. A kettle for your morning tea plus some hard-wearing pans are just some of the many items you'll find handy in the kitchen.
We'll also help with making sure you look your best with our range of irons and steamers. Even if you don't necessarily like ironing shirts, pants and skirts, you'll want to stay looking smart without having to spend all your money on a top-notch iron. You can enjoy all the benefits of a light, user-friendly and efficient iron at a small price, and drastically reduce the amount of time you spend ironing while at the same time saving money. Your wallet will love you for it!
Check out our list of the handiest T-fal items to take with you to your dorm this September: