Master the Art of Grilling with OptiGrill+
With the complete OptiGrill range, you will finally be able to serve your guests perfectly grilled dishes with zero effort! From rare to well-cooked, the whole family will love the results because, whatever the thickness of your meat or the number of portions, OptiGrill guarantees perfect outdoor barbecues and endlessly festive dinners.
The perfect indoor grill for entertaining
You've invited everyone round for dinner but each person likes their meat cooked differently! Don't panic – with OptiGrill, you have the situation well in hand. Forgot all those long lonely hours trying to get one steak well-cooked and another rare. With six automatic programs, your grilled meat will be delicious and perfectly tailored to your guests' tastes. But the real bonus? You can enjoy the moment! And now, thanks to the OptiGrill+ manual mode with its 4 temperature levels, you can even keep things warm or lightly grill certain foods such as fruit and vegetables. The cooking level indicator means you'll never get it wrong again!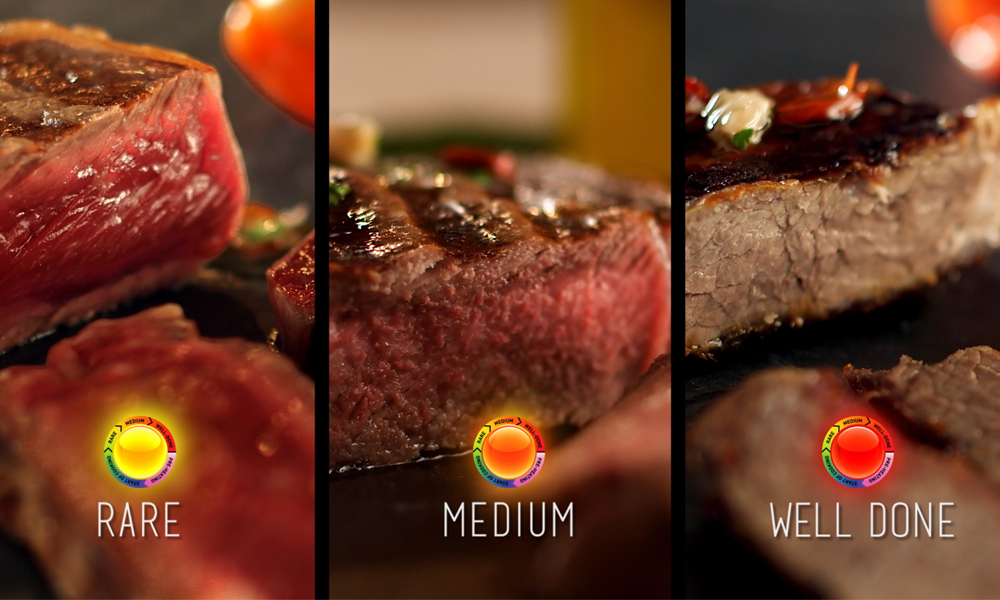 The new programs on the OptiGrill+ allow you to cook even more types of food, such as shellfish, bacon, pork and so on, to perfection.
Thanks to these new programs, your OptiGrill+ will become your best friend for all your family meals and dinner parties. Cater for up to eight guests at a time using your OptiGrill XL! With a grilling surface 33% bigger than that of the OptiGrill+, you can cook for more people at once.  Which means less time in the kitchen, and more time to enjoy the meal with your guests. And your meat and fish grills will turn out so perfectly that they'll all want to come back again and again!