Father's Day Activities
 Have some fun with dad on his special day! Below are a list of activities you, dad and the whole family can enjoy!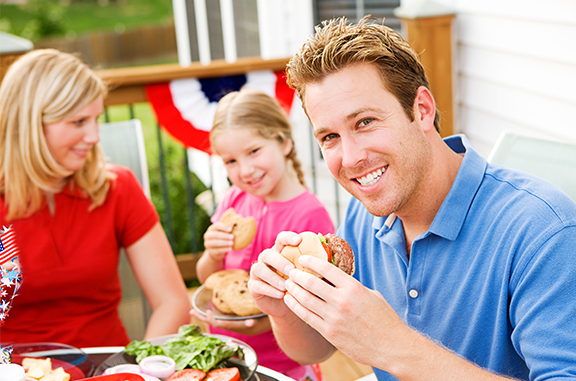 1. Get crafty 
Brainstorm a crafty project in your home that everyone can work on together. Pinterest can be a good place to start to get some inspiration. Some creative ideas we love are: painting a wall mural together somewhere in your home, making matching family bracelets with beads, or painting and decorating photo frames for your living room. The possibilities are endless and whatever you make will be a keep sake to remind you of the fun day you spent together.
2. Cook or bake together
Everyone grab their chef hat and put their apron on. It's time to teach your children a passed down family recipe or create a new one together. Try to choose a recipe that is usually too complicated or time consuming to make because today you have the time, and the help from everyone to make it happen! Together as a team you and dad can tackle the recipe and get to enjoy it afterwards.
3. Board games 
For most families finding the time when everyone is free to just all relax together and play a few board games can be tough! Put out some snacks and set-up your favourite board games in the living room. You can even create a mini-marathon chart of what games you will play all day and keep score to make it a full day event.
4. Give back to the community
Take some time to tidy up and get rid of some old toys and clothes you don't need anymore so you can donate it to your local charity. It's a great opportunity to teach your kids the importance of giving back to the community and helping others in need.
5. Take a trip down memory lane
Pull out any old home videos or pictures you have stored up in the attic and share them with your kids. They will love hearing stories of you as a kid and seeing what both their parents looked like when they were younger.
6. Enjoy the sunshine!
Enjoy the weather by taking dad for a hike, a bike ride or a trip to the beach! Dad will love being outdoors on his special day.
However you decide to spend the day with your dad, we know that the time spent together will bring everyone closer and remind us of how special and lucky we are to have our fathers in our life.
Happy Father's Day!