Healthy, News, T-fal Innovation, T-fal top tips

Calling all schools and teachers! Join the #FOODREVOLUTION movement!
May 20th is Food Revolution Day 2016!
With the rising popularity of social media and online use, Canadian children are exposed to more fast food, unhealthy food and beverage marketing than ever. Join Jamie Oliver and T-fal in making a real, lasting change in the world by educating children and youth about cooking and eating healthy!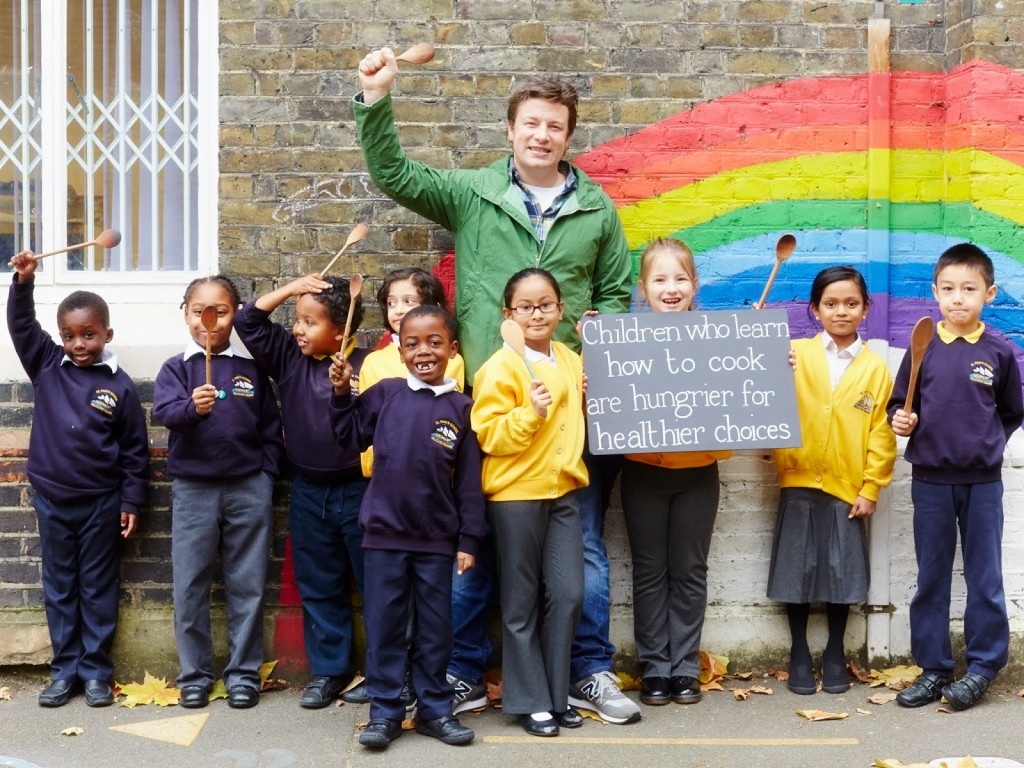 Get your school involved in Food Revolution Day by making our fab recipe for DIY Oaty Fruity Cereal to teach your kids about the importance of having a healthy breakfast to kick off the day. We've got the ingredients and lesson plan for you to follow, a breakfast nutrition poster , and safety tips for using knives for all that chopping!
We want you to share your school's amazing stories and your achievements, and help us on our mission! Tweet @T-fal_Canada with hashtag #FOODREVOLUTION and share a picture of what you did for Food Revolution Day 2016 to receive a personalized certificate with your school or class name!
Download the Printable Tools (click to download each PDF): 
Learn more and sign up to join the revolution at jamiesfoodrevolution.org.