Quinoa: A popular ingredient around the world
Over the last few years, Quinoa has made a niche for itself on dinner tables across the globe. While mostly produced in Peru and Bolivia, this herbaceous plant is now being grown in other countries too, and its popularity has soared thanks to the fact that it is gluten-free and rich in both protein and iron. Made into burgers, served with a curry or used as flour… here's how to eat it.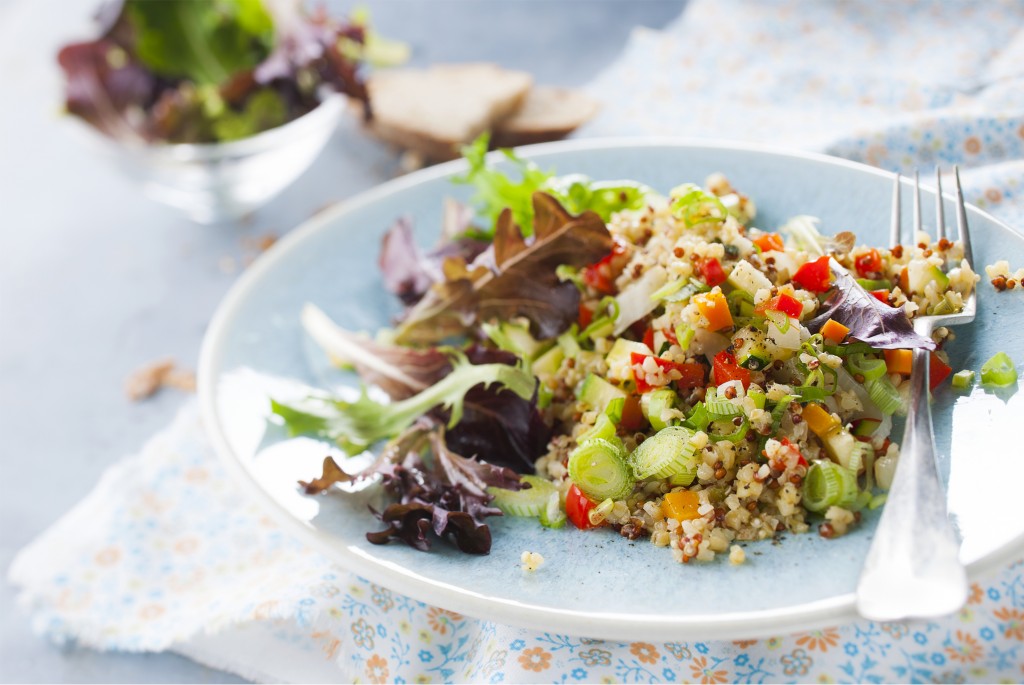 The key to quinoa
While quinoa dishes are an ever more common sight on restaurant menus around the world, some of the more traditional recipes have stood the test of time. In South America, for example, quinoa is very popular as a side dish served with meat or fish. Far from being a mere fad, quinoa is an established staple throughout much of the continent, where it is served with anything from meat stew to steamed vegetables. It can also be mixed with herbs and spices and chopped raw vegetables to make a salad.
Quinoa is now all the rage in Europe and North America, where it's eaten as a savoury dish or dessert, hot or cold, and in all its many forms. Quinoa flour is a real find for anyone wanting to reduce their gluten consumption, as it gives cakes, bread and biscuits a delicious nutty taste. And thanks to its extreme versatility, quinoa can also be used to make veggie burgers, patties and falafels. On the whole, it's a healthy and tasty staple that looks set to remain a firm favourite with chefs and food lovers alike