Ironing Tip #4: Practice Safe Ironing!
Have you ever had that panicked moment when you've gone out and are worried that you've left your iron on?
Not turning your iron off is a fire hazard, and a lot of people forget to flip the switch when they're done, especially if they're just ironing a shirt and running out to work. Even if you are the best person for remembering things, it pays to have an iron with auto shut-off just so you're covered. This means that if it hasn't been used for a while, it will turn itself off, which helps provide peace of mind and stops your house burning down, which – needless to say – isn't the result you want when ironing! T-fal irons are designed to meet the needs of every day consumers, and that means being safe and convenient to use with an auto-shut off feature on our irons*.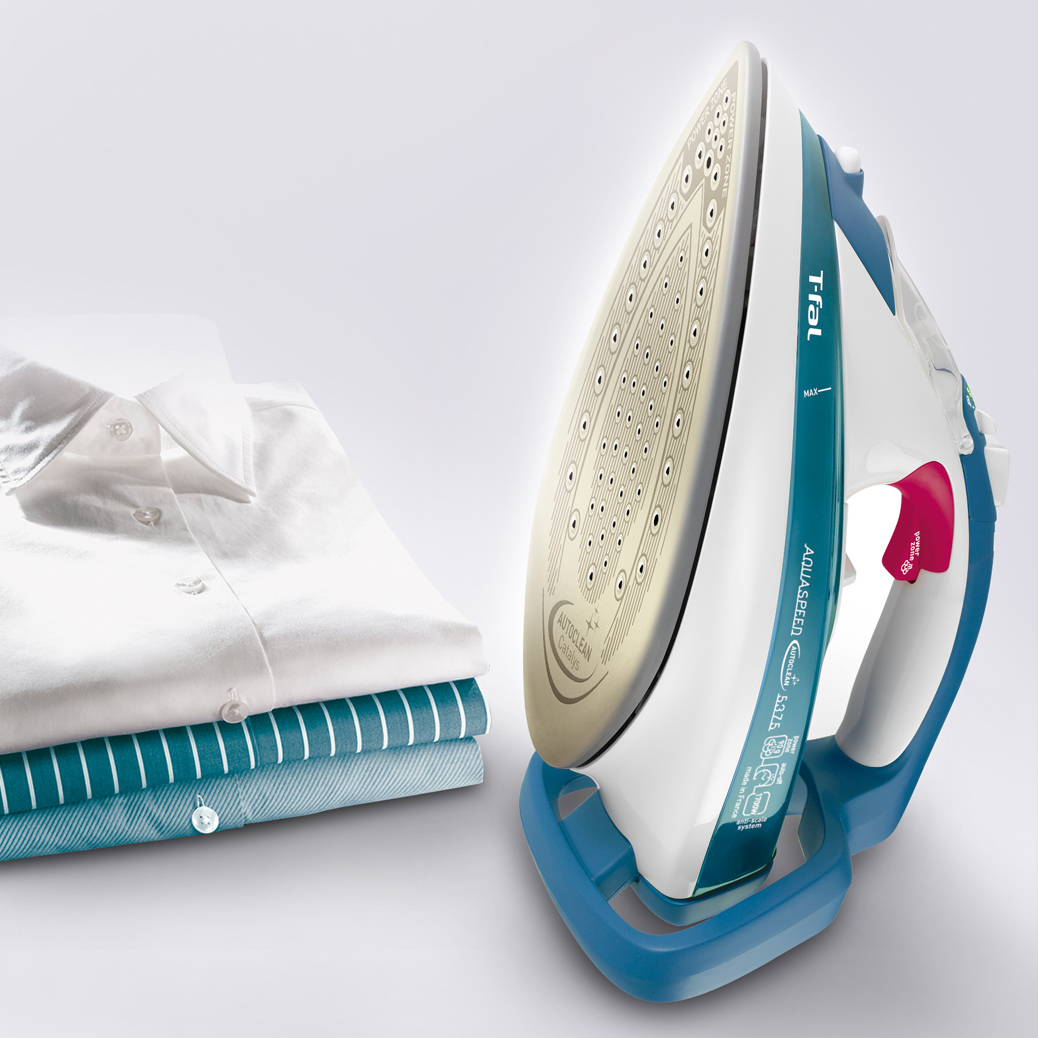 Check out our range of T-fal irons and steamers to find the one right for you!
*Ensure to always check the label on your iron to ensure the auto shut-off is a feature included on your iron.